Howdy! So glad you've stopped on by. Do you love a classic, simple style with a bit of vintage thrown in?
Oh good, so do I. That's what you'll find here at Up Yonder Designs.
 Items made with all-natural, high quality materials and fabrics.

Save
I have a background in corporate marketing, freelance graphic design and have been raising 3 sons for quite awhile. I'm a southern gal so like to incorporate a bit of southern flair in all that I do.
I love a good DIY project and am always updating something around our house and love to share what I'm up to on the blog.
My grandmother, Mimi, who grew up in Nashville, TN, would say she was going "down yonder" to the store or "up yonder" to visit a friend. So that's how I came up with "Up Yonder" as my business name. Reminds me of a simpler time with my grandma hanging out on her porch eating a bowl of cherry vanilla ice cream. Good times!
My life verse is Jeremiah 29:11
"For I know the plans I have for you," says the Lord, "plans to prosper you and not to harm you, plans for a hope and a future."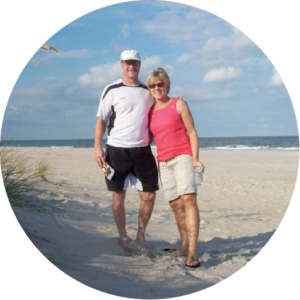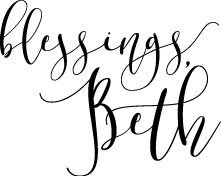 Save
Save
Save